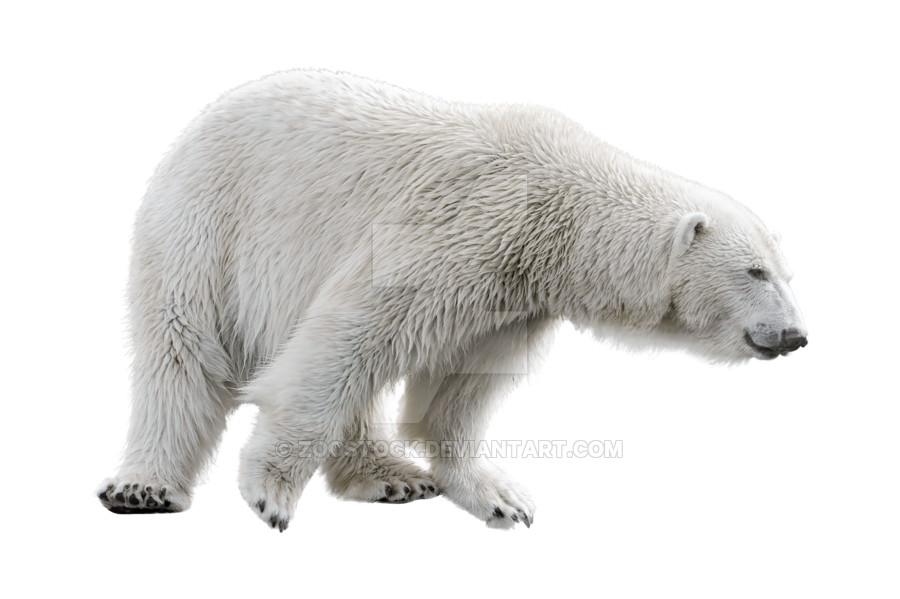 White Bear Taxidermy
4911 Long Ave
White Bear Lake, Mn 55110

We take pride in our workmanship and your memories are preserved for a lifetime.
Fish mounting special, 30 -60day service !
Please call to arrange a time for picking up a mount, or dropping one off.
Studio 651-429-3432
Cell 651-208-5778










White Bear Taxidermy has been in business serving sportsman for 44 years.
We are an award winning taxidermy studio. The studio is the oldest and foremost studio in the area.

We ship, call for instructions.

Call to make a appointment

Studio 651-429-3432
whitebeartaxidermy@gmail.com